Equipment Loans.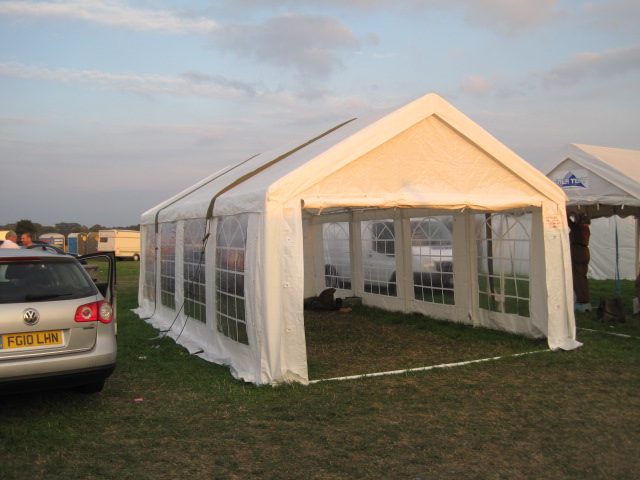 We have a number of Marquees that we are willing to loan in support of events organised by other local groups
We also have other various equipment that we can put our hands on.
Contact us if you are in the local area and trying to organise a community or school event.
We can probably help!
clive@broughtonalive.co.uk